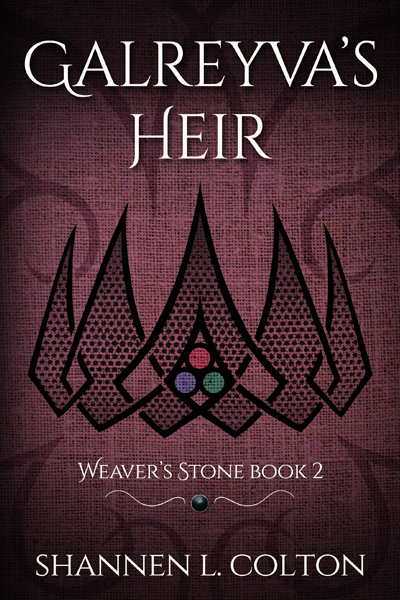 Preview | Purchase | Pronunciation Guide | Goodreads
Some secrets cannot be hidden.
Nils and Raeya's future together is slipping from their grasp, and in their search for a solution, they stumble into an even bigger problem: Kara'ni.
After cursing Raeya anew, the wicked spellweaver ensnares Nils with a scheme and a promise; if he will carry out a task on her behalf, she will set him and Raeya free. Seeing no other choice, Nils agrees, accompanying Kara'ni on an unknown mission and leaving Raeya behind.
But Raeya isn't having that. With Tawson and Sandri's help, she chases after Nils, intent on saving him from Kara'ni's undoubtedly twisted designs. Trials await at every turn, including a run-in with a ghost from her past who may be her greatest ally or deadliest foe.
When Nils learns the details of Kara'ni's mission, he must decide who to lean on, with no one but enemies to choose from. Can he trust Kara'ni to set him free and release Raeya from her curse once the task is complete? More importantly, will he have the nerve to carry it out? Worst of all, he can no longer avoid the touch of chrysolin, and with a weaver's stone comes the voice of the weavers' god.