Between the Light and Dark got an upgrade!
While preparing for the launch of Weaver's Stone, I wanted to show some love to my first book, too. I redesigned the back cover (now featuring Vekter!), updated the book description, and improved the formatting inside the book to make for a better reading experience. This version is now available on Amazon!
While working on this, I got to re-read the book for the first time in over three years, and I still love it to pieces. I fully endorse the piece of writing advice that says "Write the kind of books you'd want to read." I always put my heart into my books!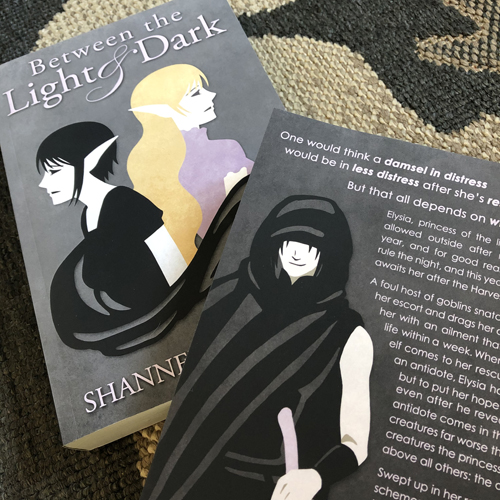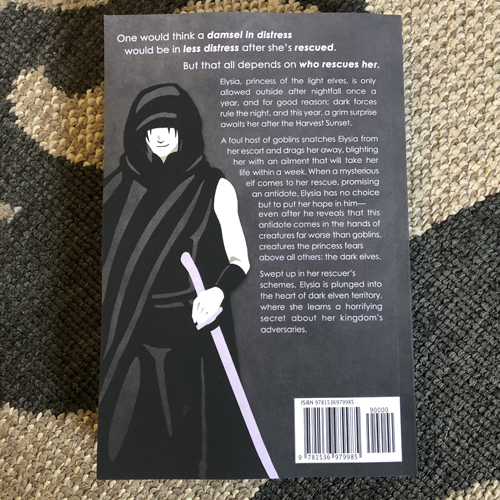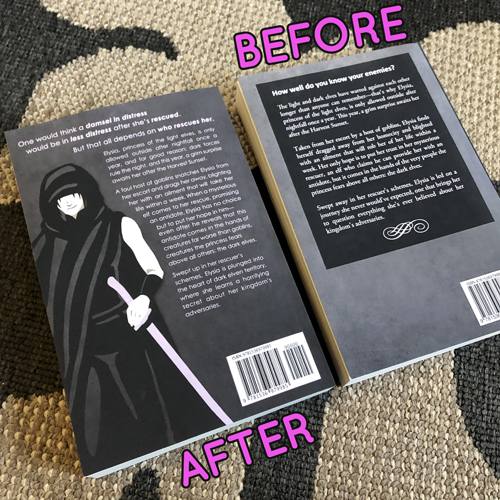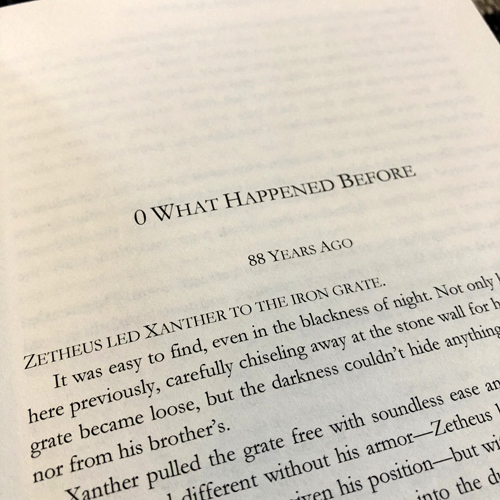 Leave a Comment